Photo tips: Sunset Photography at Lake Constance
Photographers best tips for taking great pictures at Lake Constance. Anyone travelling from the Alps to south-west Germany usually has no choice but to travel along the road near Bregenz, which lies between Lake Constance and the Alpine arc. Sure, one can travel quickly through this area by car or train, but we at Mountain Moments suggest rather taking a pause here to enjoy this cultural gem and its breathtaking views.
Sunset at the Bodensee lake
Bregenz and the island of Lindau are no secret, and not without reason. If you find it too busy, we suggest travelling a bit more south to the city of Hard as well as its adjacent nature reserves. Here we promise you peace, nature, and if its your thing, a delicious ice cream at the harbour. The harbour of Hard is a great place to experience a beautiful sunset over Lake Constance so be sure to capture the moment in a photo as a keepsake or to share with your instagram followers.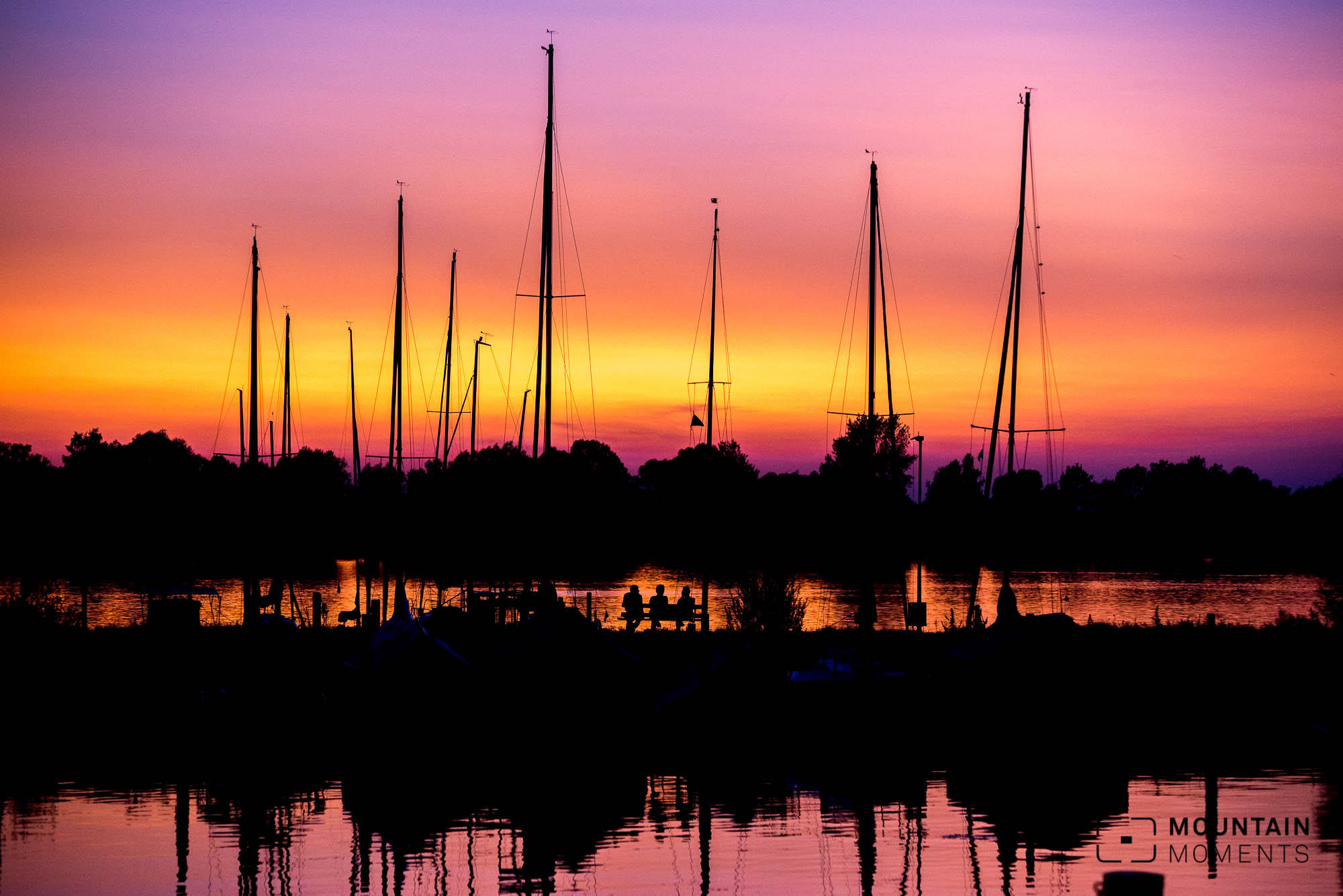 Lake Constance, also know as 'Bodensee' in German, is stretched in a east-west direction. This means that the sun will set sometimes in the north and sometimes south of the lake depending on the season.
In summer, we recommend the south-east shore of Lake Constance around Bregenz, Hard and the mouth of the Rhine.
In winter, we recommend the northeast shore near Lindau.
Mountain Moments Tip: We recommend downloading a sunset app which will show you exactly where the sun will set, then take a bike ride along the lake's shore during the day to find a nice photo spot, keeping in mind how you would like to compose your photographs. In this way, you can return later, when the Sun is beginning to set, and have sufficient time to make the perfect compostion.
Here are some landscape photography tips, regardless of whether one is capturing the sunset on Lake Constance or surrounding mountain and lake landscapes:
Know the time of sunset: The sun rises and sets on our earth at different times depending on your point of view. Click this linked text to find a quick overview of when this will be at different cities on which day. This site offers a practical and quick overview of when the photographically interesting times of day will take place with selectable days and locations. Beside the time of the sunset, you can also see the twilight times as well as the important times of the moon for night and astrophotography.
For advanced use, we recommend the free App 'The Photographer's Ephemeris'. It shows everything that advanced and many professional photographers would need. In addition to position of sun and moon at all times, it also clearly shows the direction where this will happen on a map. It's a pretty practical tool for successful and special shots.
PHOTOS OF SUNSETS TAKEN AT LAKE CONSTANCE TO INSPIRE YOU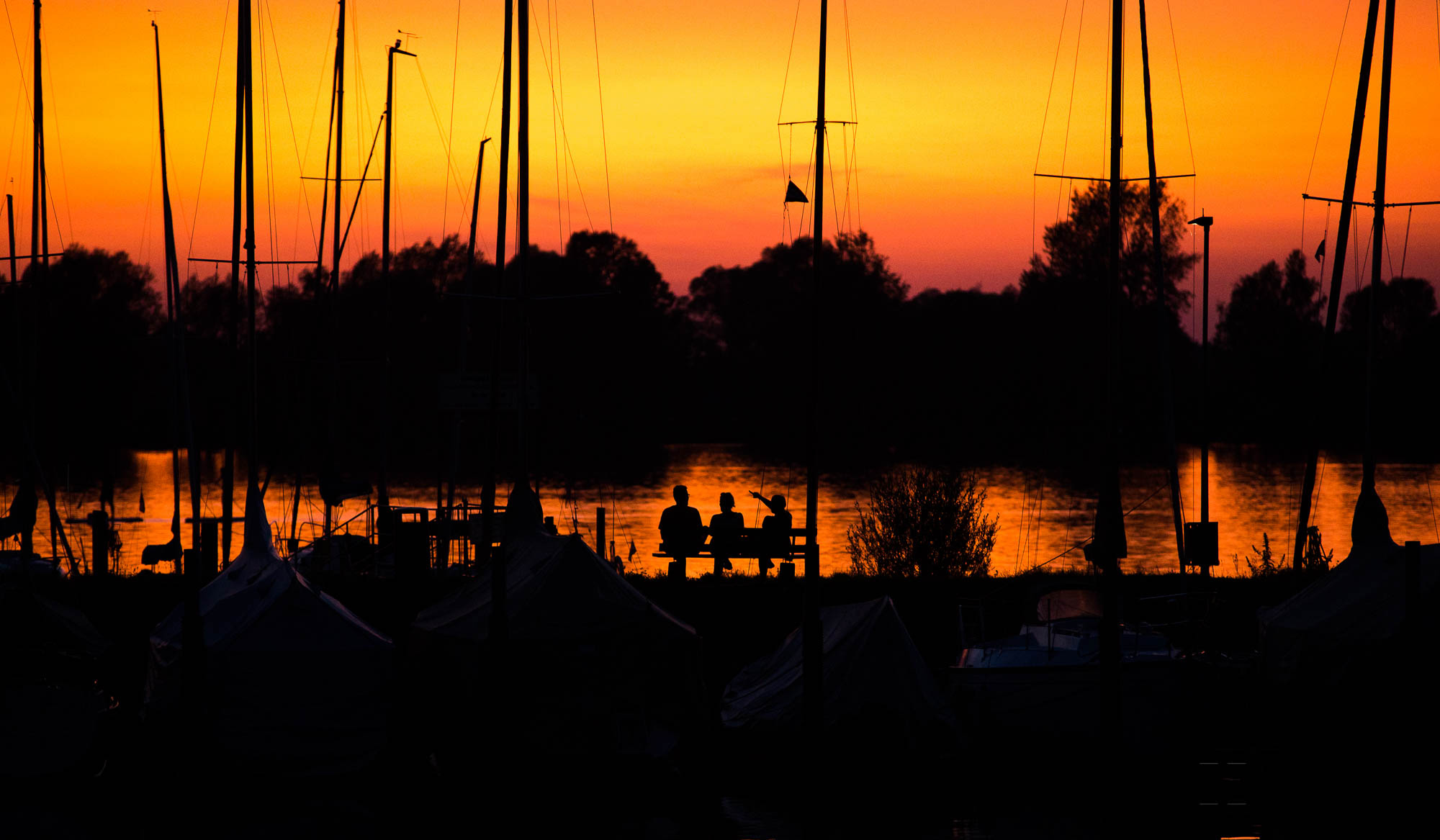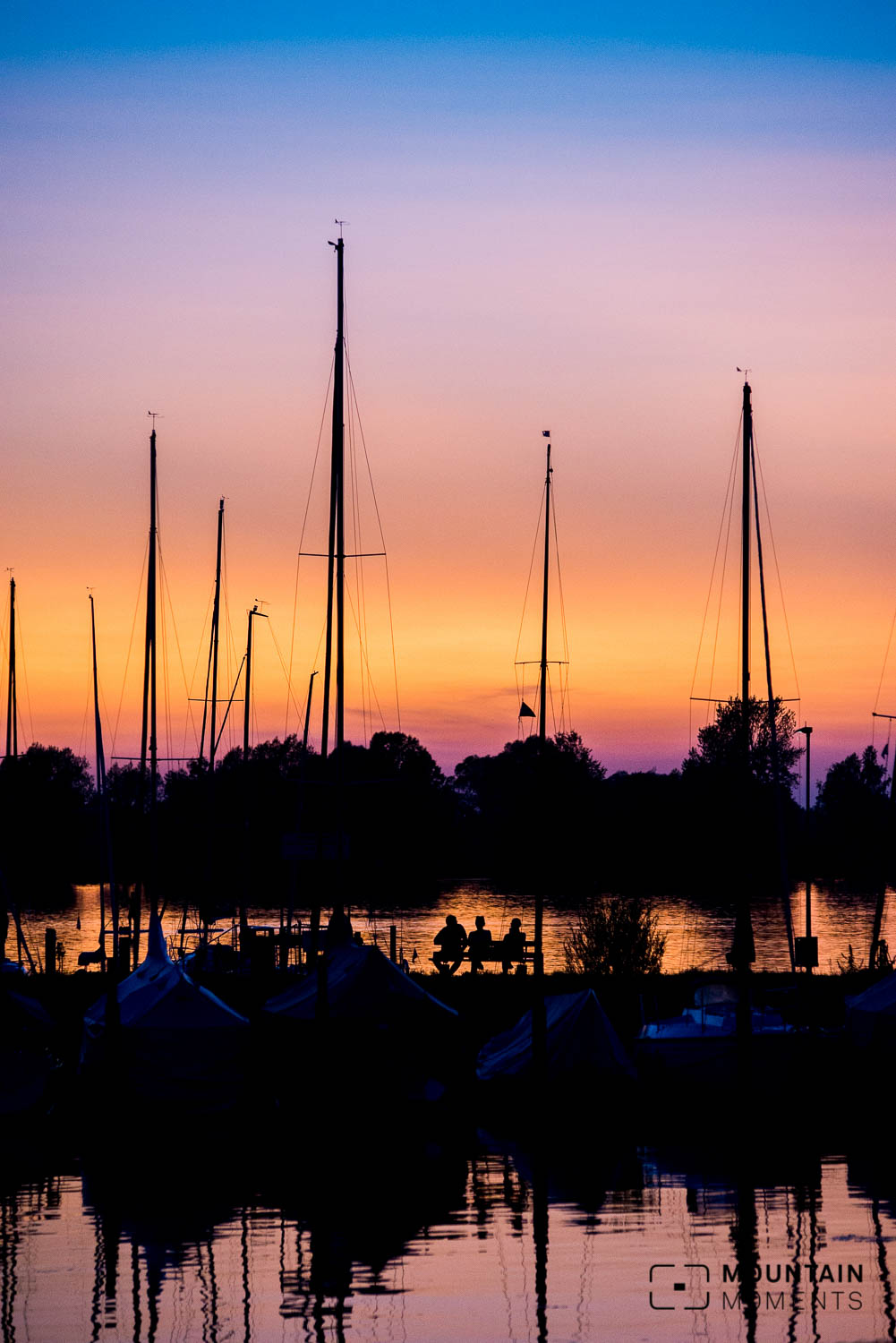 Sure, you will be able to find all those spots and locations via your navigation app without any problem. If you want to get to know some more hidden gems, learning about the culture, the food or going on a photo-hike, we will be pleased to take you on a private photo tour. Learn from professional mountain photographers and get to the best locations without a need to plan the trip on your own.
After a day or two you might want to go to one of the mountains nearby Lake Constance. Join one of our regular photography hiking tours and explore the magic of an alpine sunset with us. We guide you safely to the most scenic vantage points!
Hi, i am Marius, i love exploring the mountains and nature. Friends say, i know the mountains better than most locals, but actually i get lost all the time while photographing ;). Read more about the Mountain Moments Team.
https://www.mountainmoments.com/wp-content/uploads/2020/07/web_mountainmoments-5664.jpg
1335
2000
Marius
https://mountainmoments.com/wp-content/uploads/2019/06/mm-logo-340-pix-300x138.png
Marius
2020-09-24 14:48:56
2020-09-24 14:57:58
Instagramable Photo Locations at Lake Constance